FAQ
Hope your issues will be solve with given below quarries.

Test
Can we get the result of the test biven by me?
Yes, you will get the report on the test that you have given.  At the end of the test there will be a "Finish" button click on it, the system will generate the report of the test according to user performance and will send to your registered email address.

Payment
How to purchase the test that you have selected?
When you click on the test you will see "Add to Cart" option, click on it and you will see the test has been added to the cart. Click on "Checkout" button and the payment option will be shown to you.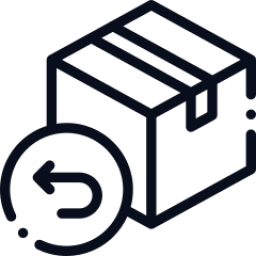 Refund
Still have a question?
Please contact us for more information.
Get in touch